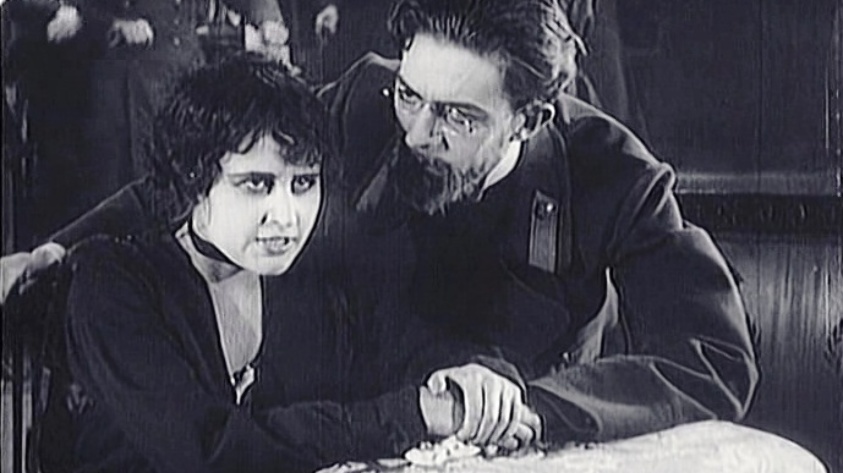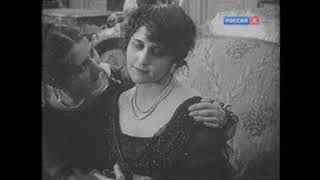 Вера Холодная. "Меня реальной больше нет"
Vera Kholodnaya. "I'm no longer real"
The queen of Russian silent cinema, Vera Kholodnaya, was only 26 years old. Of these, she starred only 4 years. Of her more than 50 films, only 5 have survived, but she is not only remembered, she is revered. Vera Kholodnaya was a real star of Russian cinema. There were no others like her. To be smart, and beautiful, and pure, and talented, and happy, and loved by everyone. The film is built on the memoirs of Vera Kholodnaya and people who knew her well, as well as on materials from newspapers and magazines of the 10s and 20s. The film features A. Vertinsky's songs dedicated to Vera Kholodnaya.