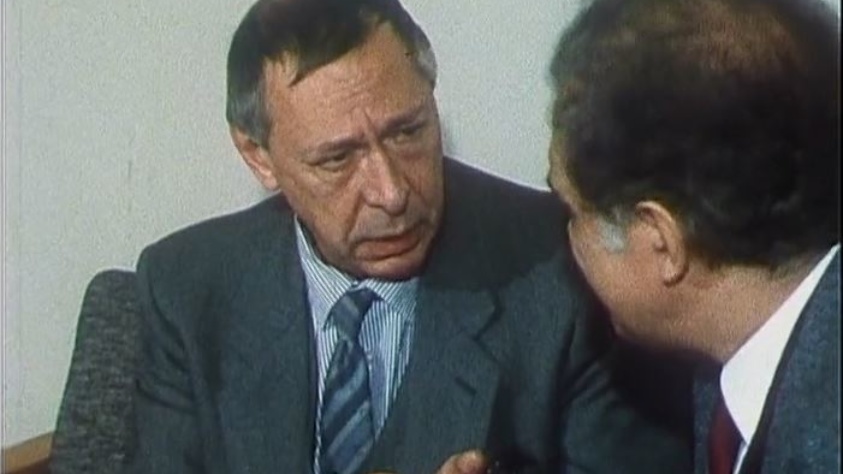 Олег Ефремов. Чтобы был театр
Oleg Efremov. For The Theater To Be...
By the sixtieth birthday of Oleg Efremov, it was planned to make a documentary film about the work of the actor and director. But as a result, Goldovskaya and her colleagues witnessed the split of the Moscow Art Theater. The film crew in February 1987 worked at the Moscow Art Theater. Famous actors Oleg Borisov, Alexander Kalyagin, Igor Kvasha express their point of view on the events in the theater. In April 1987 there were two Moscow Art Theater.