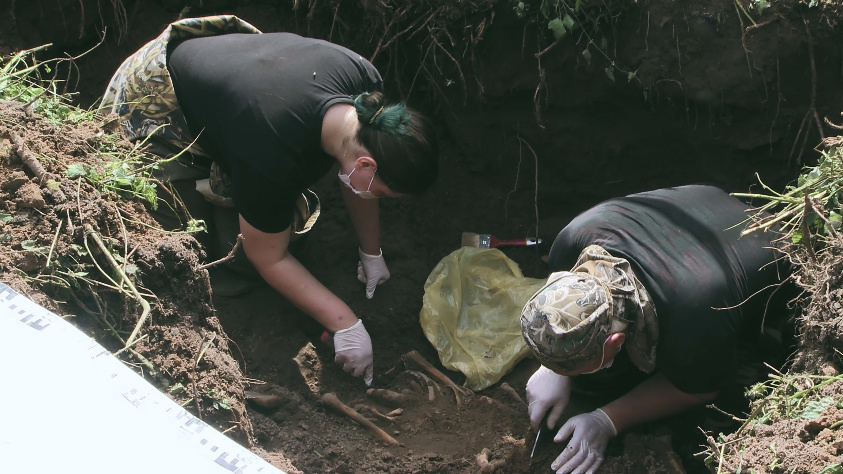 Обещаю, я вернусь...
I promise I'll be back...
There are people who go on vacation not to the sea, but to fields and forests. They are not attracted by "all inclusive", it is very important for them to find in the ground a nominal object, an award or a medallion of a Red Army soldier who went missing during the Great Patriotic War. According to the initials on the spoon or the number of the award, they identify the Red Army soldier and find his relatives. These people are searchers who have devoted their lives to finding the remains of those who fought for peace, but died and remained nameless in the frozen land.