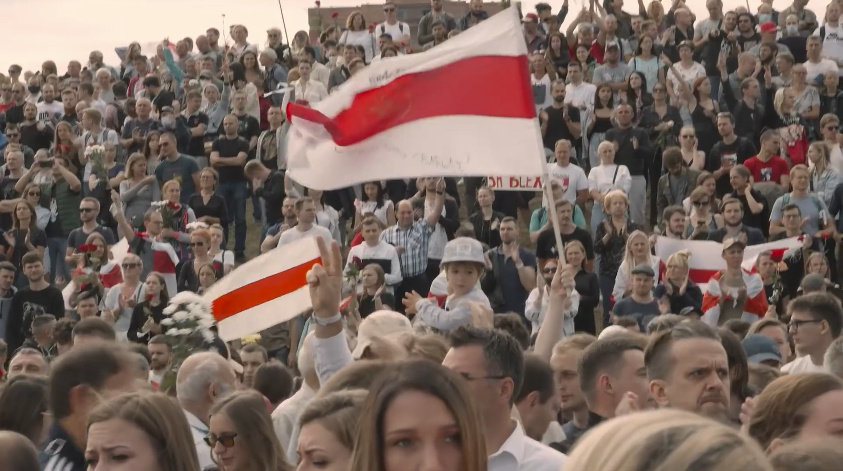 Что будет с Беларусью дальше?
What will happen to Belarus next?
The protests in Belarus had been going on for the 12th day, but people started to think that the protests began to stall, and Lukashenko slowly set about to regain control. Is it so? Will people get tired? And will they go home, giving Lukashenko another five years of power?