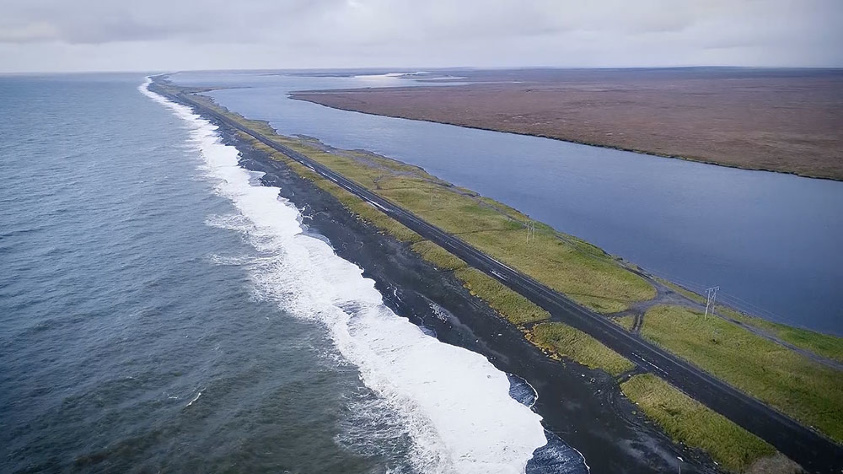 Кто заплатит за погоду?
Who will pay for the climate?
The problem of climate, global warming, climate catastrophes has recently come to one of the first places not only in information programs, but also in political statements and in discussions at economic forums. Questions of "weather" in the most general sense of the word today excite millions of people from ordinary citizens to world leaders. Meanwhile, this topic is rather "young", talk about the coming climate apocalypse is no more than four decades old. But why has this topic suddenly become so relevant? Where does this general hysteria about the climate, which is growing every year, come from? Is humanity really leading the planet (and itself in the first place) to inevitable death by its activities?